Green River
Fishing Report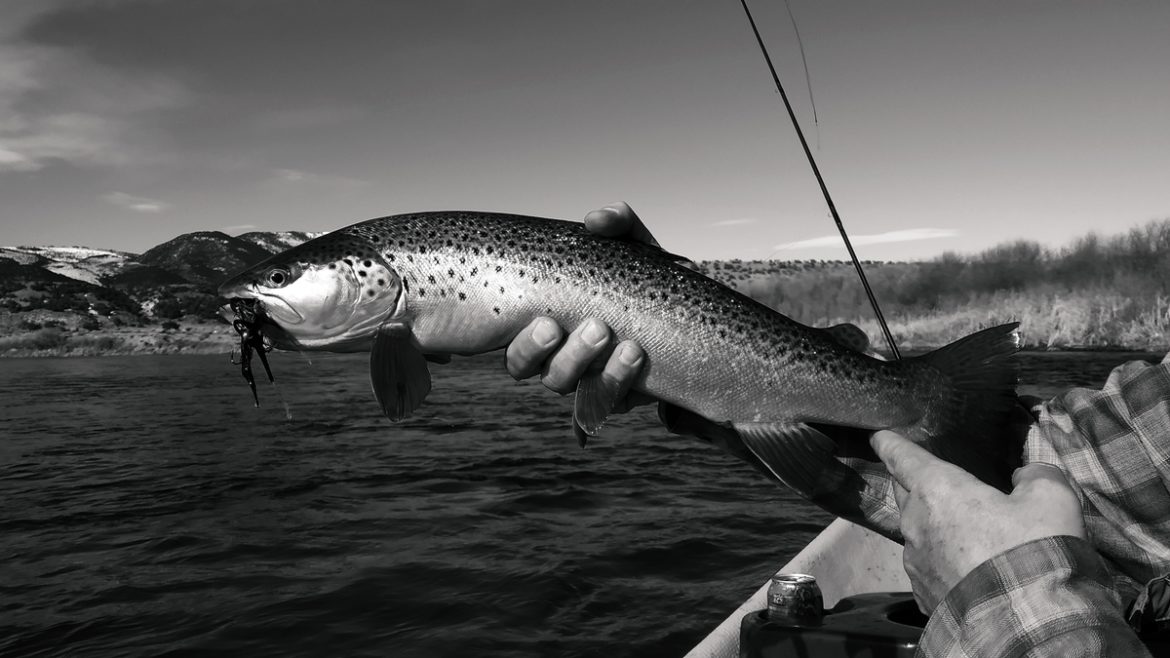 Well, spring is officially here greeting us with more snow, and the fishing has been more like the heart of winter.  The biggest change over the last couple of weeks has been the drop in flows.  Currently flow are running at around 800cfs steady.  These lower flows will help congregate the fish as the river channel gets smaller.  While it opens a lot of water up for the walk-wade fishermen, it also forces boat traffic in narrower traffic lanes in some areas.
In General, fishing has been slow, but opportunities have improved with the steady daily flows during the day.   Your best chance for fishing dry flies is still going to be with Midge, although we are starting to see some Blue Winged Olives around too.  Look for pods of fish looking up in the slower tail outs of the deeper pools, and seams along the main current and back eddies throughout the warmer parts of the day.  
If you don't see fish looking up try nymphing the drop offs and seams leading into and out of the deeper pools.   Bank and wade fishermen should watch pocket water and the channels arounds the rocks for sub surface rolling fish as they walk the bank.  Fish the depth they see fish at, start lite, and add more weight till you find the right depth.   Float fishermen will have good chances through the deeper runs and drop offs, fishing anywhere from 6 to 12 feet deep. 
Streamer fishing has still been effective, fishing early and later in the day around the flow changes has been most productive.  Think lighter colors on bright days and darker colors on cloudy and shadowy days.
Dry Flies:
Griffiths Gnat 18-22
Black or Purple  GT Triple Doubles 18-20
Double Uglies 18-20
Stealth Midge 20-24
Comparadun-BWO 18-22
Hackle Stacker BWO 18-22
Nymphs:
Zebra Midge 18-24   Black, Brown, Red Wine, Gray
Gray Soft Hackle 16-22
Barr's Emerger 16-22
Two Bit Hooker  18-22
San Juan Worms 6-12  Red,  Brown, Pink
Ray Charles 16-20
Mirco Scuds  20-22 Gray, Olive
Streamers:
Cheech Leach (All Colors)
Gallops Sex Dungeons (All Colors)
Goldilocks  2-6
Cravens Swim Coach (All Colors)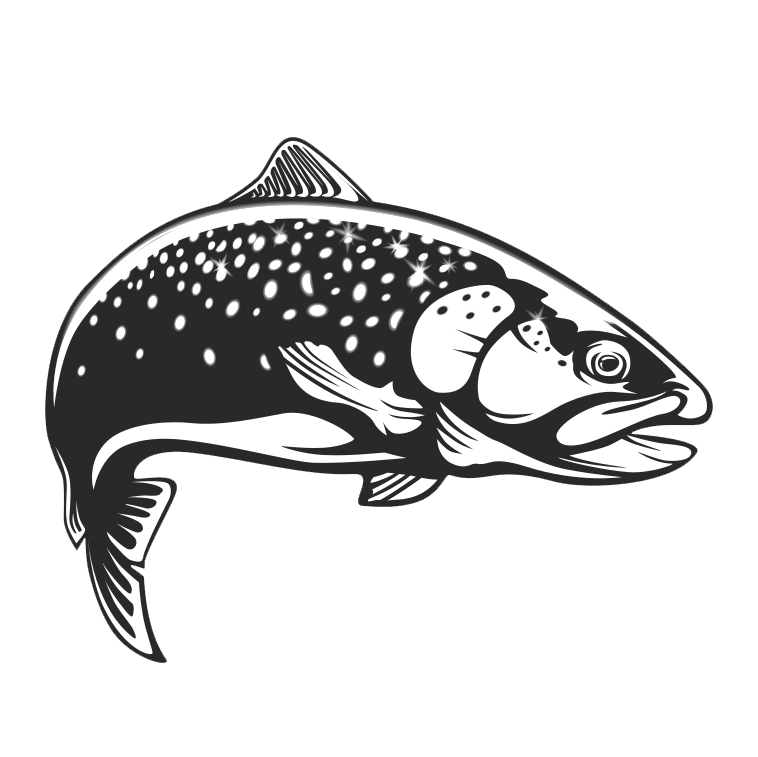 1155 Little Hole Rd, Dutch John, UT 84023