Green River Fly Fishing Guided Trips

Trout Creek Flies is the premier outfitter on Utah's beautiful Green River. This is one of the top tailwater fisheries in the world. We feature quality guided fly fishing boat and walk/wade trips on the Green River a trophy trout fishery below Flaming Gorge Dam.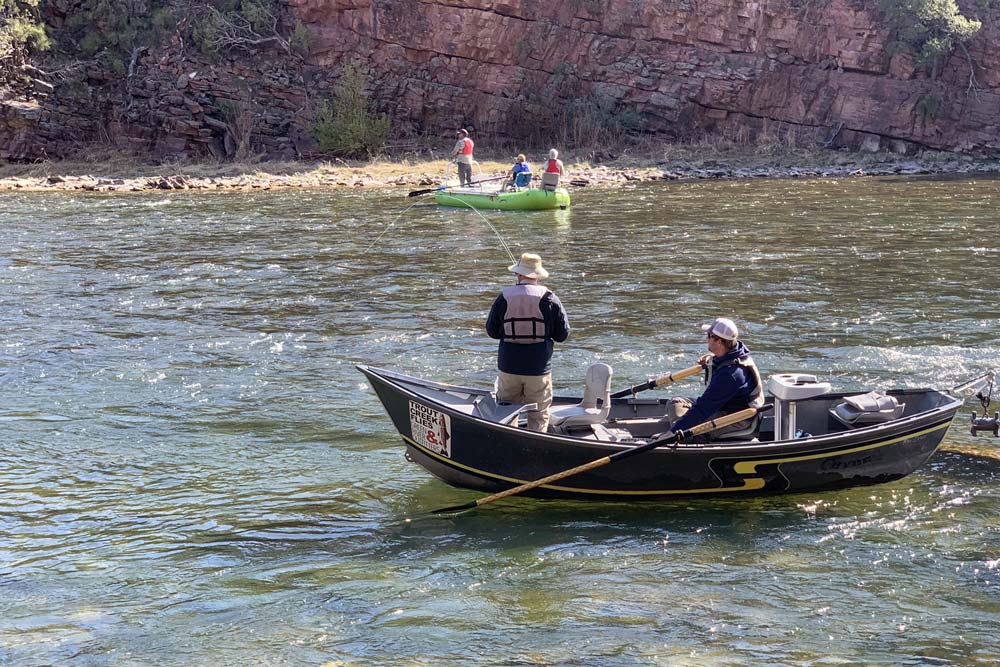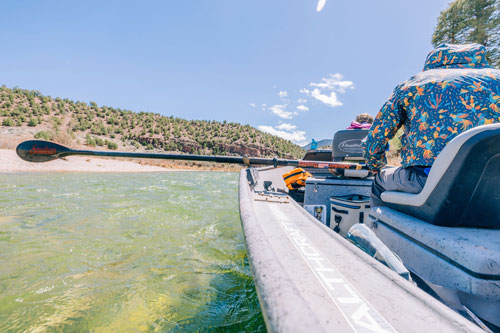 This is a region of rugged beauty, colorful history and one of the healthiest trout populations anywhere in the world. Our philosophy on guiding is to provide the best trip possible for each individual. The beauty of the Canyon accentuates the entire experience related to fly fishing in our trips. Our aim is to create the ultimate fishing trip for you, from instructing the beginner or novice who wishes to be taught the basics — including casting, rigging outfits, and stalking and catching fish, to simply guiding the more advanced fly angler who needs just the fly fishing guides excellent knowledge of the Green River.
Excellent staff of Expert Guides
We have an excellent staff of expert guides, a mixture of whom are from the area and have fished the river since they could hold a rod, to several guides who have been on the river for 20 years or more.
We are well-versed and knowledgeable about the Green River, and instinctively know how to best take care of our clients' needs. Contact us today for more information on how we can serve your angling needs.
A deposit is taken at the time of your booking. The deposit amount is $200.00 per boat, per day. The deposit for camp-over trips is 50% of the trip total. The deposit will be kept by Trout Creek Flies if cancellations are made 14 days or less prior to the trip. Deposits for camp-over trips are non-refundable.
We will make every effort to accommodate section requests for Guided Fishing Trips, but please note that due to the nature of our Outfitting permits, we cannot guarantee specific river sections and can only note requests.
Current Summer Fishing Prices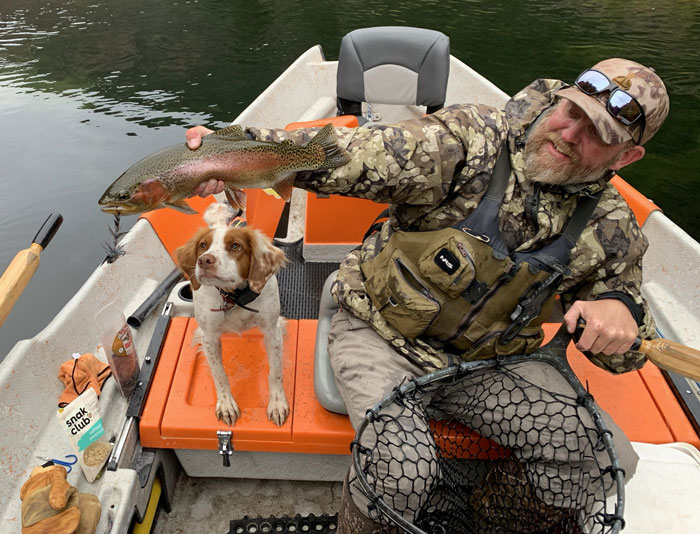 $625
Full Day of Fishing for 1 or 2 People
$525
Half Day of Fishing for 1 or 2 People
$2,200
Campout Guide Trips (2 Days / 1 Night) $800 per extra boat per day
$3,200
Campout Guide Trips (3 Days / 2 Nights) $800 per extra boat per day
Current Winter Fishing Prices
Guide Trip Oct. 31st thru March 31st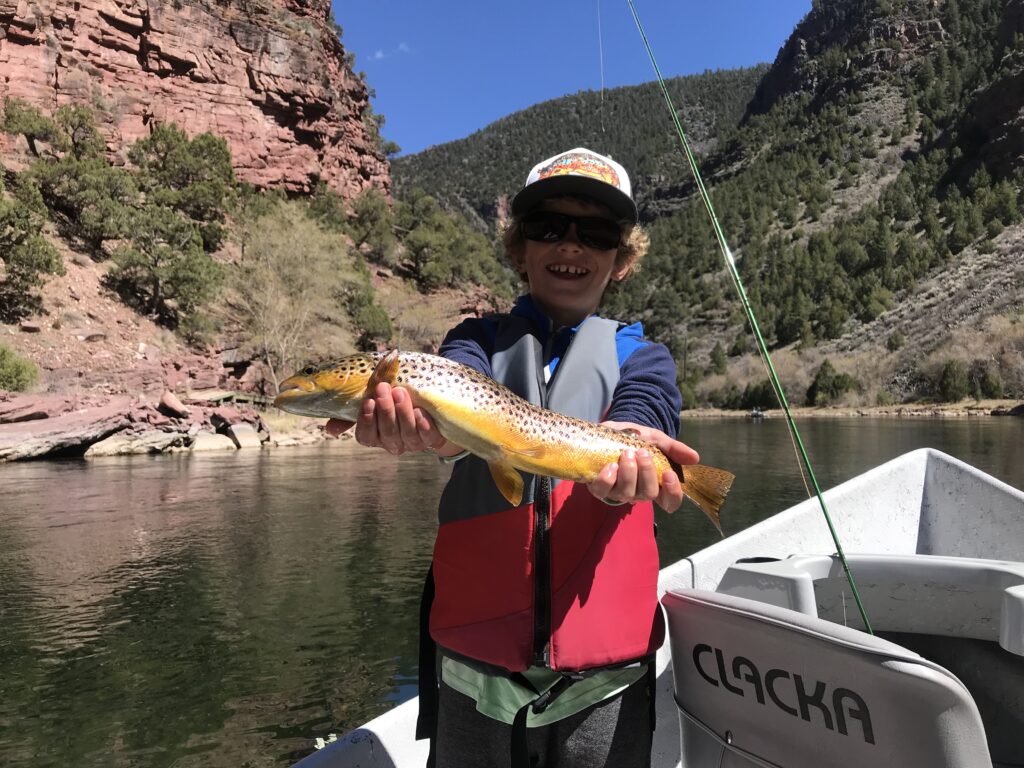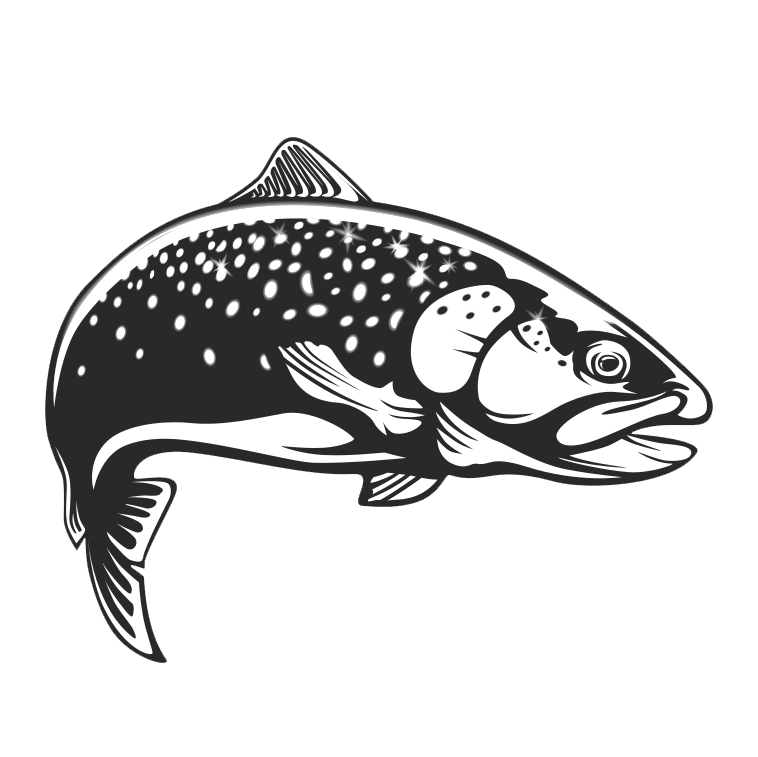 1155 Little Hole Rd, Dutch John, UT 84023